According to this Georgetown study, 65% of all jobs require some sort of college degree. Don't have a degree? No problem. There are many jobs out there that pay $30 an hour without a degree. Chances are there is at least one of these "high paying – no degree" jobs that's just right for you.
A high paying job is essential for achieving financial freedom. To help you get started, here's a look at 30 jobs that pay $30 an hour with no degree.
High paying jobs:
1) Carpenter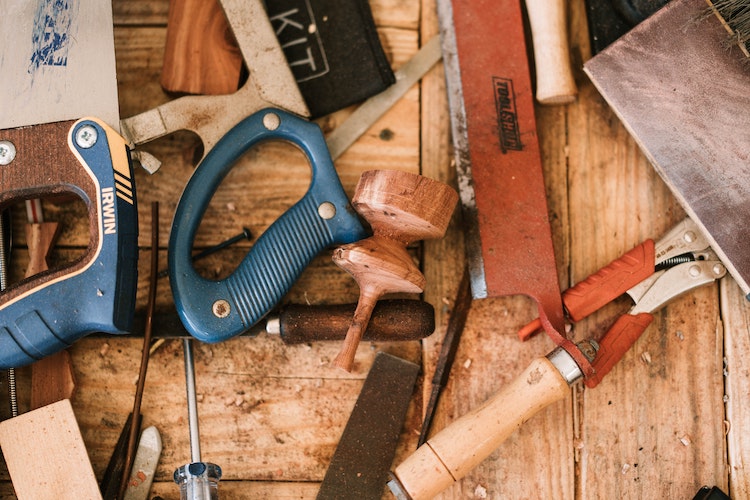 Chances are, there is lots of construction going on in your area. Each site will have several carpenters needed to build out parts of the property. You can easily make over $30 an hour, and you can start with on-the-job training.
2) Tile Setter
You can also find a job setting exterior or interior tiles on a property. Tile setting is a precision job where skilled tile setters can make an excellent per hour wage.
3) Welder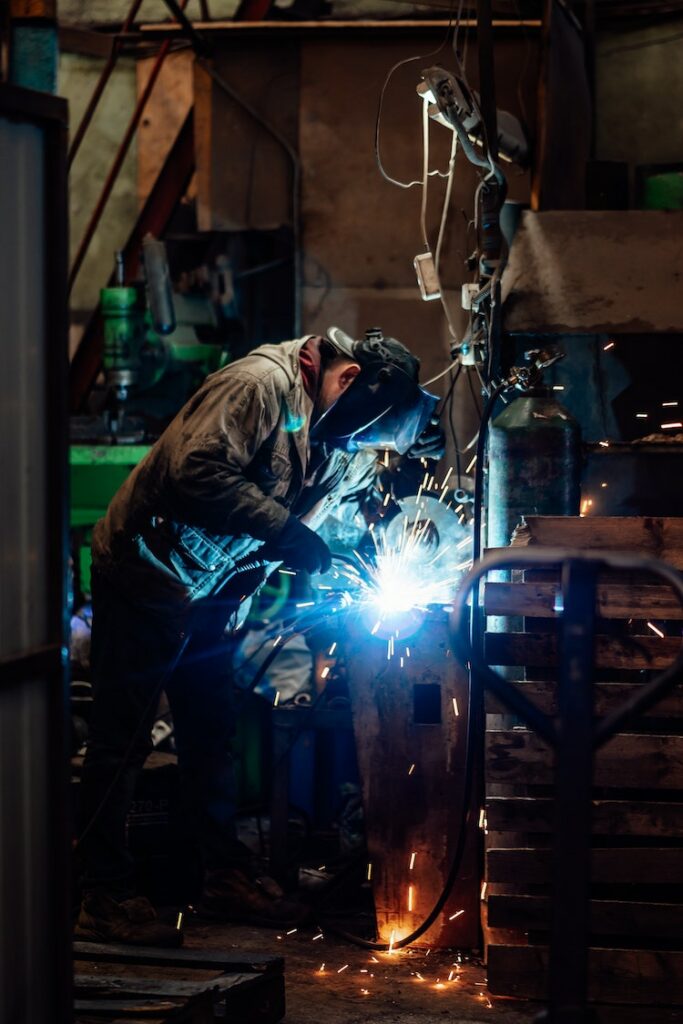 You can find many welding jobs at all types of construction and building sites. Welding jobs include big government projects like building highways or the construction of planes or ships.
4) Mechanic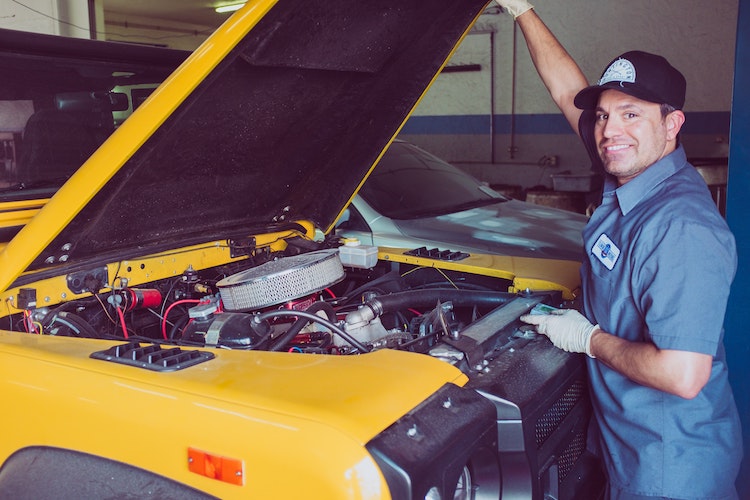 Do you like to work around vehicles? You can get some training and work at a service center. With some experience, you can go out on your own and have your own private mechanics business. With this skill, you can make $30 an hour just about anywhere in the country.
5) Wallpaper Hanger
Yes, wallpaper hanger is an actual job, and it requires some level of skill that pays well. You can easily make $30 an hour as a professional wallpaper hanger if you are detail-oriented.
6) Handyman
From leaky roofs to clogged toilets, people need handypersons. If you are available to come to the rescue at a moment's notice, then you will be able to earn a pretty good per hour wage.
7) Construction Equipment Operator
If you like to operate large equipment, you can get your construction equipment operator job. These jobs are always in demand, and they can pay very well.
8) Auto Body Repair
You can work at a service center or garage as an autobody repair specialist with some training. This job will involve everything from dent removal to body panel to glass repair on all vehicles.
9) Crane Operator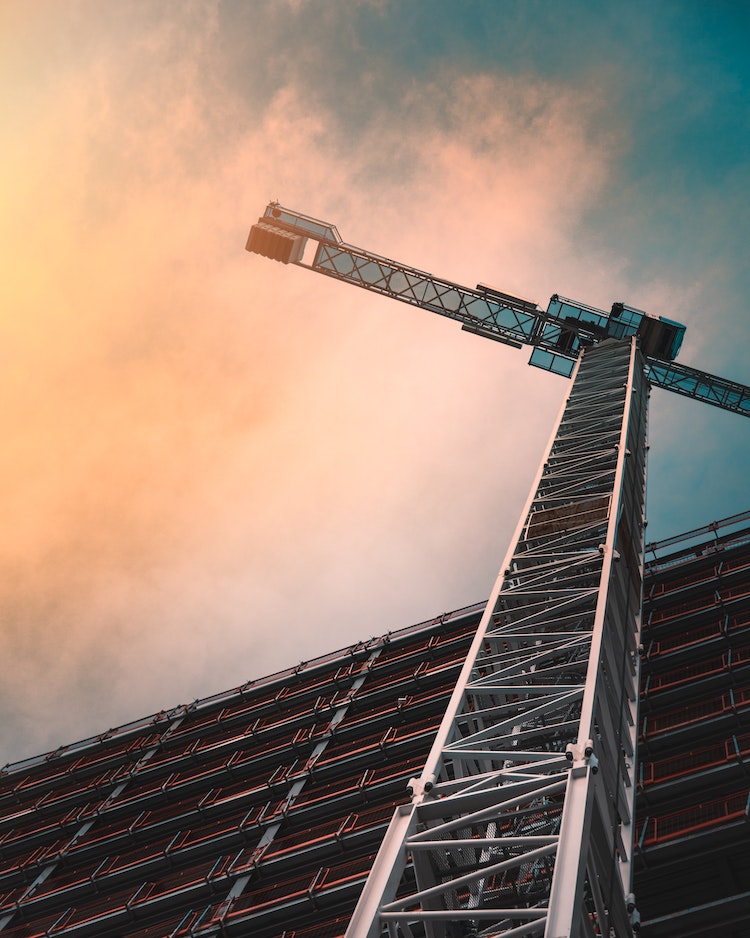 Have you ever been fascinated with large cranes? Well, you can make a good wage by becoming a crane operator, and this high in-demand job can easily make you at least $30 an hour.
10) Pipe Fitter
When a new sewer line or plumbing line needs to go into a property, you'll need to call a pipe fitter to do that job. Many pipefitter jobs can pay you over $30 an hour.
11) Aircraft Mechanic
You can also receive training to work as an airline mechanic. You can find lots of airline jobs or work for an aircraft company that pays well.
12) Pressure Washing/Wind Cleaning
You don't need any training here. If you can get yourself a pressure washer, take out some ads on Craigslist, Facebook Marketplace, and Next Door. You can easily make $30 an hour doing this.
13) Computer Technician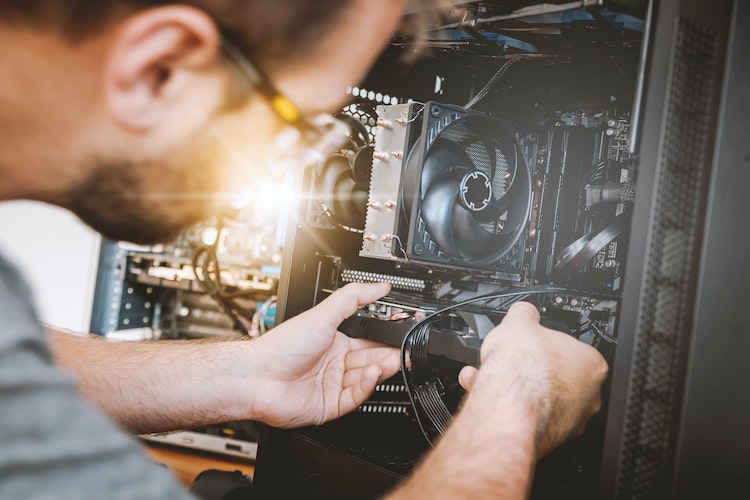 Most people have trouble handling any issues with their computers. That's where you come in. You can work as an IT specialist or as a private computer technician.
14) Web Designer
You can learn a little coding and become a web designer and work on projects that can easily pay you more than $30 an hour.
15) Photographer or Videographer
You can find lots of work as a photographer or videographer in industries like real estate. You can also make good money working at private events.
16) Real Estate Agent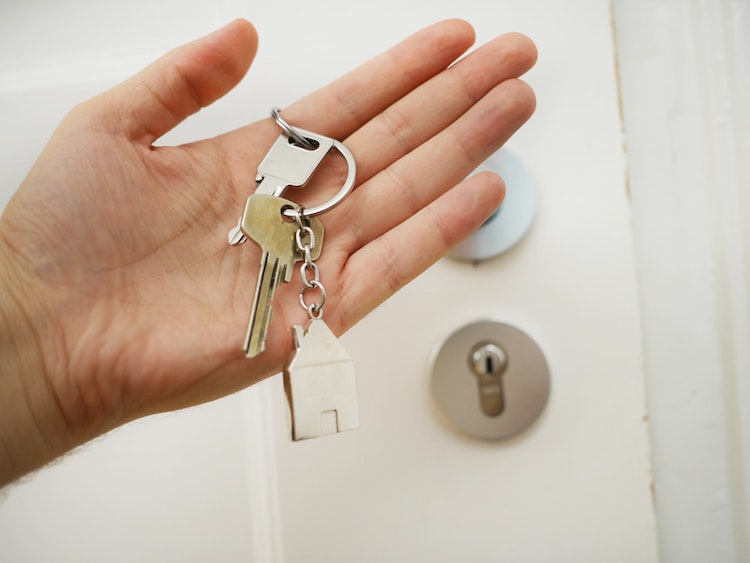 Your potential income as a real estate agent can run into the six figures once you gain some experience. All you need is a real estate license to get started.
17) Home Inspector
Real estate is booming, and home inspectors are in high demand. You will need some training and a license. However, you can easily make $30 an hour at this job.
18) Property Manager
A property manager handles any issues with an apartment, condo, or property with tenants. This job can pay over $30 an hour in certain areas.
19) Commercial Driver
Commercial drivers are in high demand all across the country. You can work locally or drive across the country and make over $30 an hour.
20) Railroad Industry
There is still lots of demand for jobs in the railroad industry. Many of these jobs require no degree, and you can make an excellent salary, including top benefits.
10 more jobs that pay $30 an hour without a degree
21) Personal Chef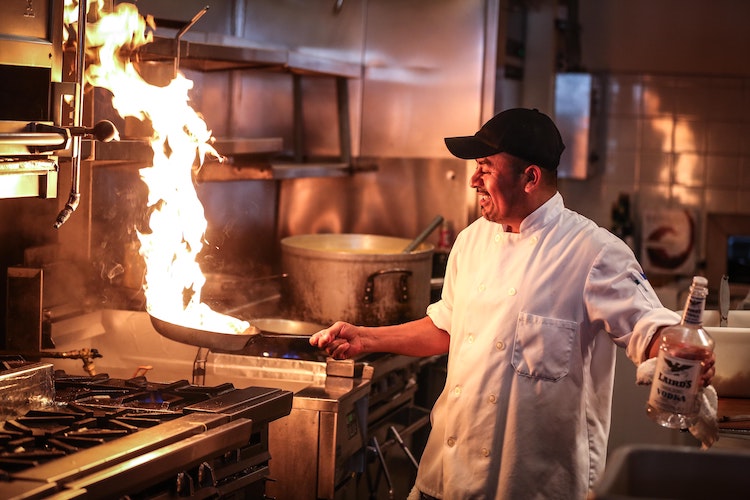 I love to cook. Busy people with high incomes don't have time to make their food. You can easily make a good living as a personal chef to a handful of clients.
22) Salesperson
If you know how to sell, your potential earnings are unlimited! You can sell cars, computers, personal services, or anything else that pays a good commission.
23) Personal Trainer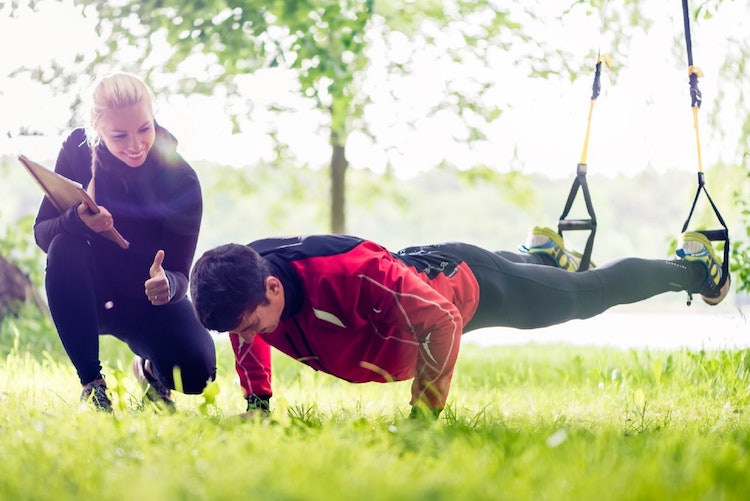 Do you like to spend some time at the gym? Get paid for it! People will pay at least $30 an hour to receive personal training to get results.
24) Private Tutor
You can also become a private tutor to students looking to prep for college or a major exam. You don't need a license, and you can set your wages.
25) Executive Assistant
Many high-powered executives need help scheduling, answering calls, and dealing with day-to-day tasks. Some of these jobs can pay well.
26) Hairstylist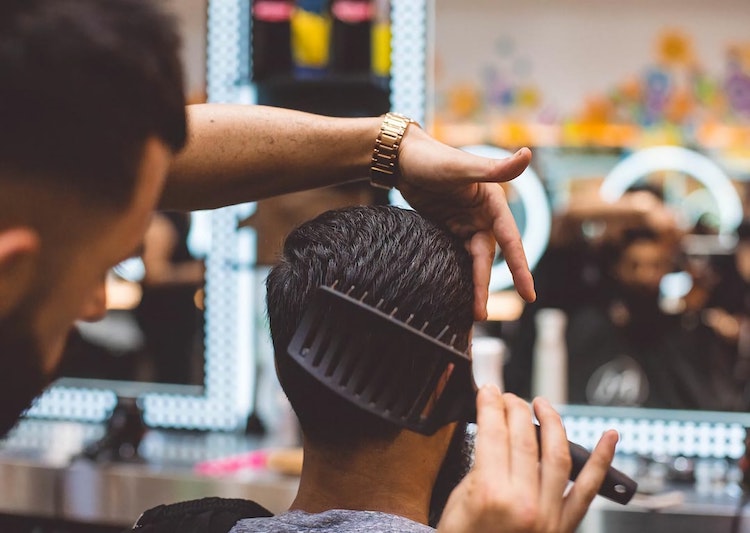 A good hairstylist will demand more than $30 an hour. You should get a license and start at a salon before moving out with your own private business.
27) Insurance Agent
If you get good at selling insurance, you can make well over $30 an hour. You will need an insurance license, and however, you don't have to go to any school to sell insurance for a living.
28) Retail Store Manager
Some retail store manager jobs can pay up to six figures. You may have to spend some time in a management training program. However, it may be worth it.
29) Power Plant Operator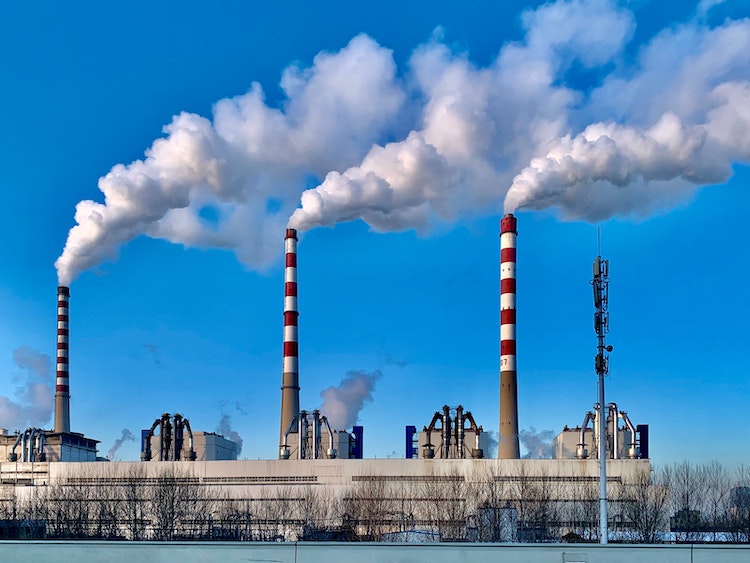 Every city has a power plant. Some of these jobs pay extremely well. You may need some training. However, you do not need a four-year degree to apply for these jobs.
30) Motion Picture/TV Production Jobs
You don't need to live in Los Angeles to find a well-paying movie or TV production job. You can find productions shooting around the country, and some of these jobs pay extremely well.
Getting that Big Paying Job With the Big Degree

As you can see, you can make good money without spending two or four years in college. Consider at least a couple of these above jobs that could pay you more than $30 an hour. It may be the big move that could change your life.
Jon Kuperman is a software engineer and real estate investor. He's always looking for new investments. He's also hoping to achieve financial freedom through investing.