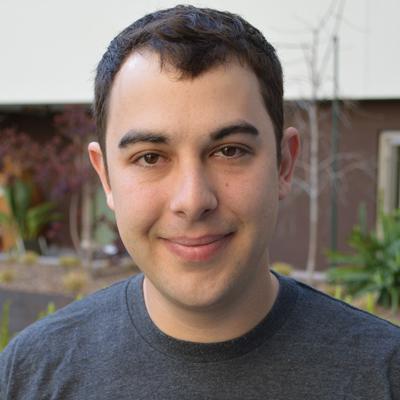 Hi friends! My name is Jon Kuperman. I'm a software engineer, real estate investor, and blogger. I'm obsessed with the F.I.R.E. movement and working hard to retire early. I started this blog to keep track of my journey, share things I learn, and connect with other people on similar journeys.
I live in Florida with my girlfriend and our two dogs. Before that, I spent nearly a decade living in San Francisco working for big tech companies like Twitter and Adobe. I really enjoy software development but I've always loved teaching. Blogging seemed like a natural step for me as I learn more about investing, real estate, financial planning, and retirement.
Most of all I'm looking to connect with other folks on their journeys. If you'd like to chat, feel free to leave a comment on the blog or find me on Twitter, Facebook, or LinkedIn.